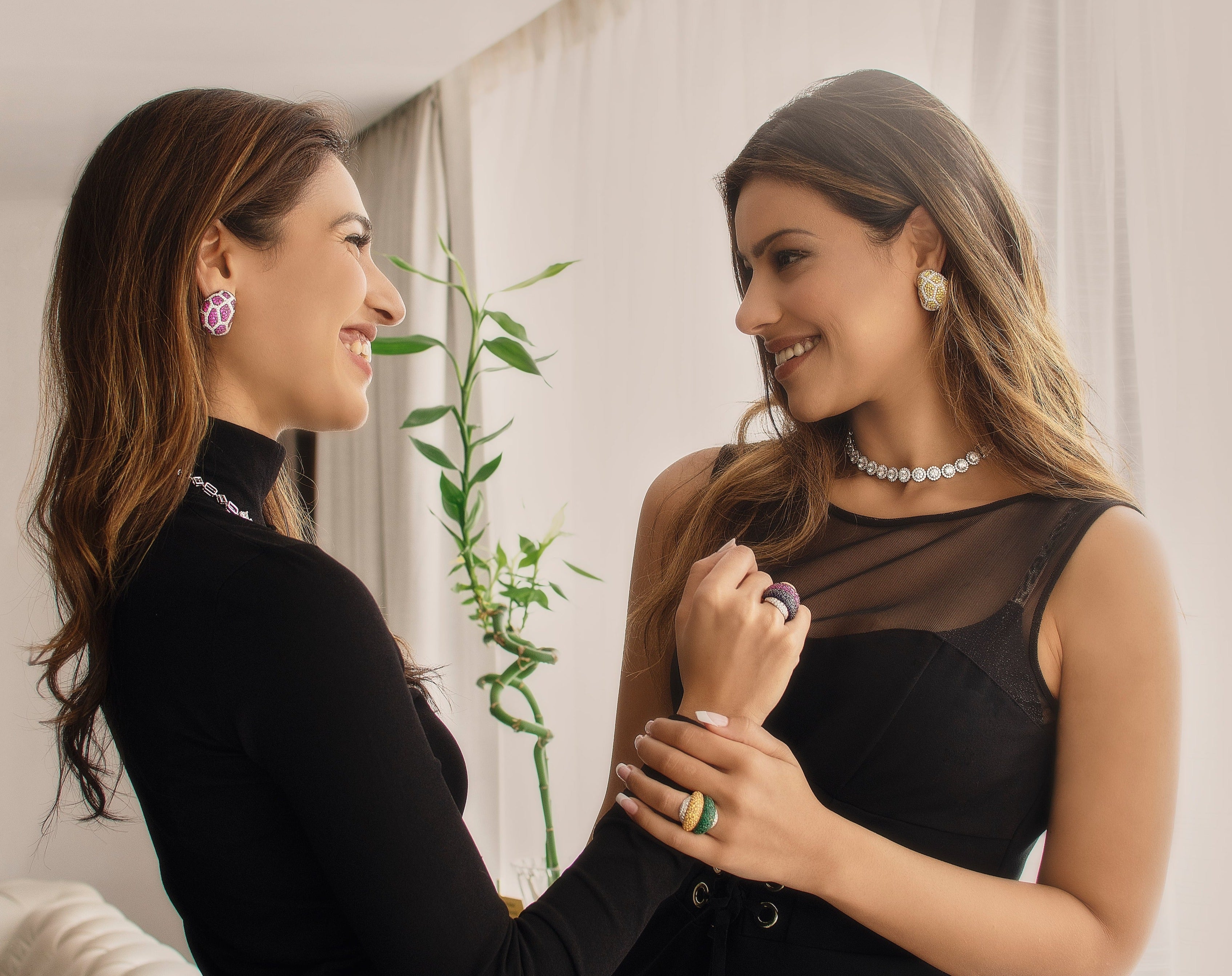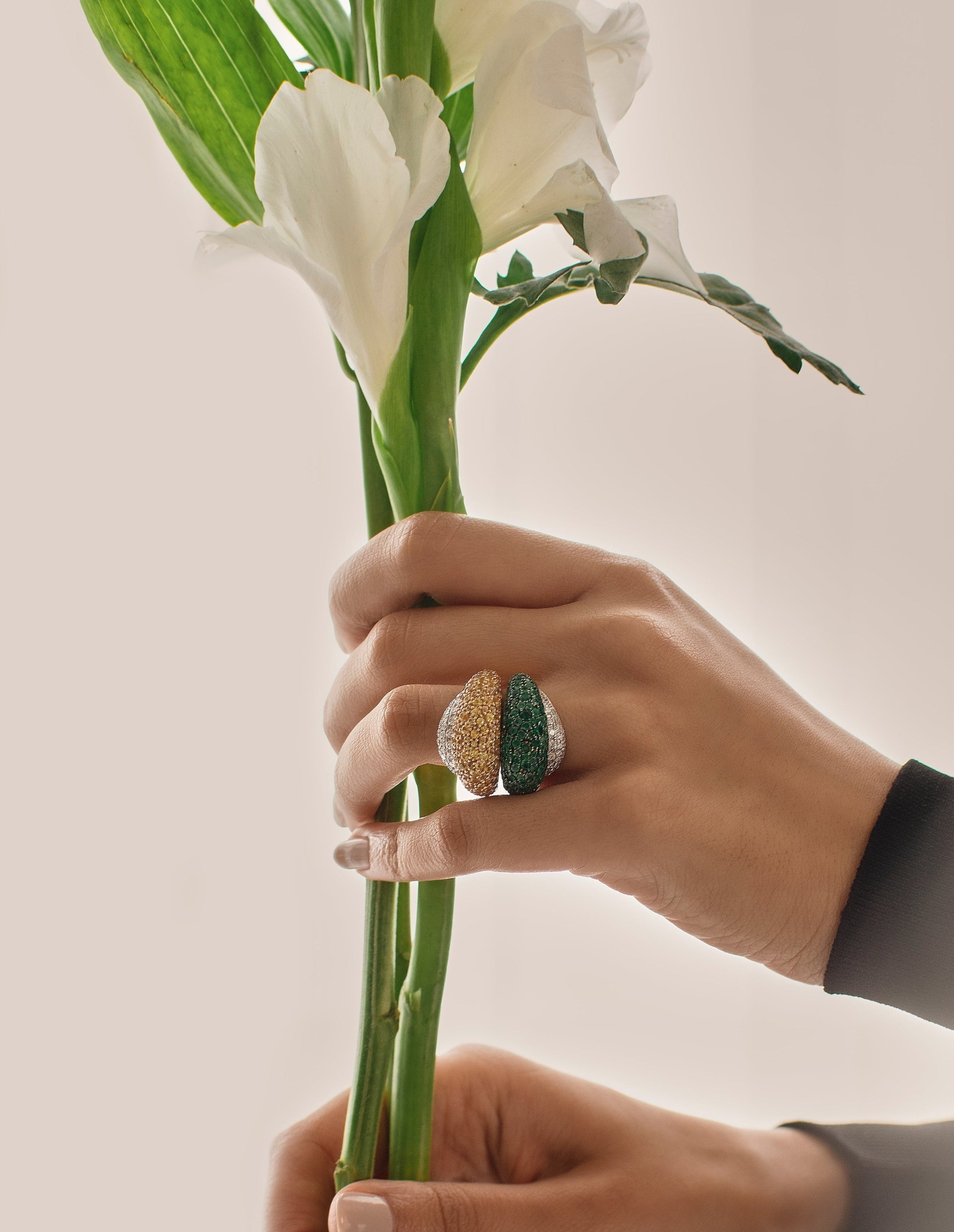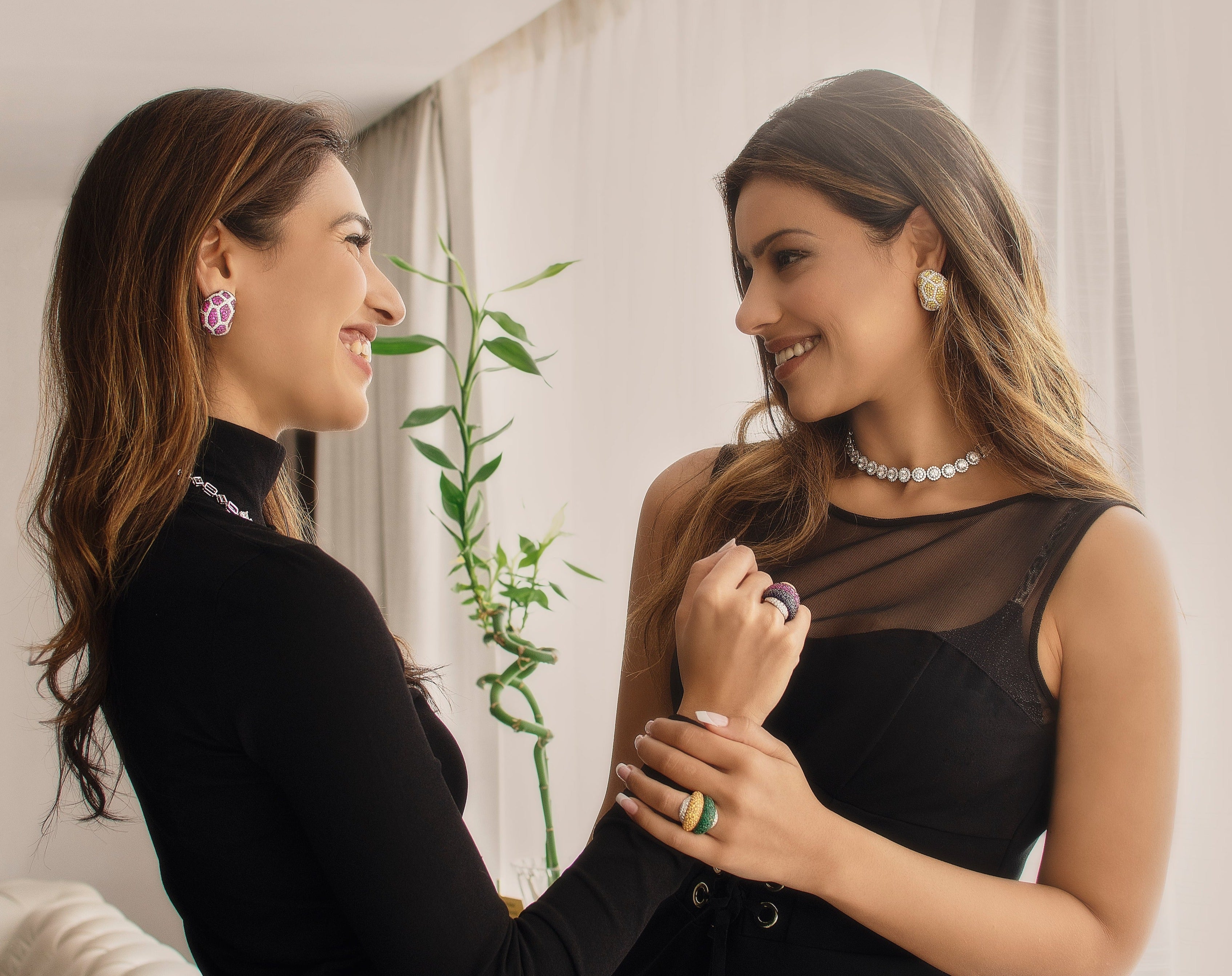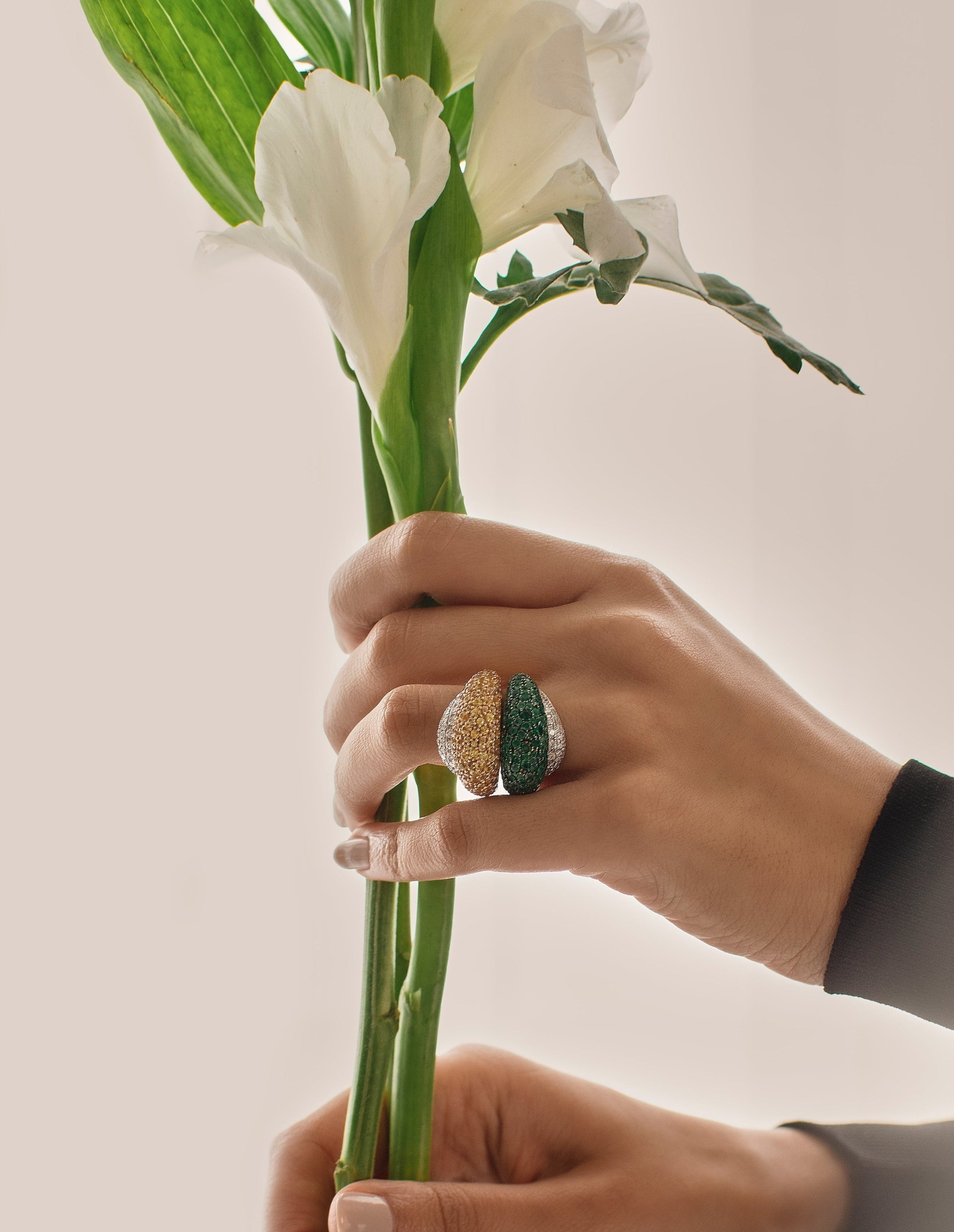 Stargazer Yellow Sapphire Earring & Ring Set
Gemstones: Natural Yellow Sapphires & Diamonds
Metal: 18k Rose Gold
Shipping: 4 weeks
Price includes Earrings & Ring
To order individually, please contact us
Introducing the stunning Stargazer earring and ring set, designed to elevate your style with a touch of bold sophistication.
Expertly crafted from lustrous yellow sapphire and sparkling diamonds, these pieces feature intricate detailing and a sleek, modern design. Each piece in this set is carefully designed to be worn on their own or together for a seamless and polished look.
The versatility of this M Nassar earring and ring set makes it a must-have for any fashion-forward individual, perfect for any occasion.